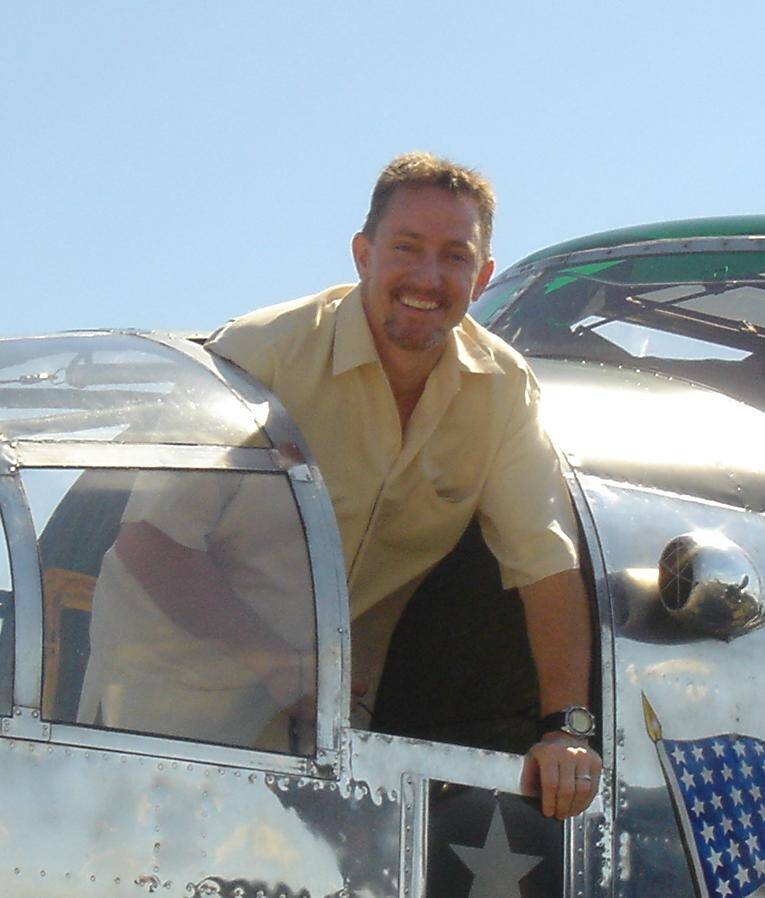 My interest in technology began in the 1980s during the early years of high school just prior to the tech boom of the 90s. This is where I cut my teeth on the emerging tech that would I would eventually come to enjoy later in life. After 9 years of Service in the United States Navy and while serving as an Air Traffic Controller I started part time a business that would eventually evolve to a full time position running what is now GBO Tech LLC.
GBO Tech began as a small networking company focusing on the needs of small businesses and at home offices. This eventually evolved into a "Full Service" Tech Support company providing many of the services that small businesses and at home office personnel needed. During this time we also began to provide for residential clients personal tech support that exceeded in many ways those services that were being offered by local big businesses.
Unlike our competition GBO Tech brings value added services that others do not include. We pride ourselves on the relationships that we have built over the years with our clients thus in turn providing rock solid service year after year.